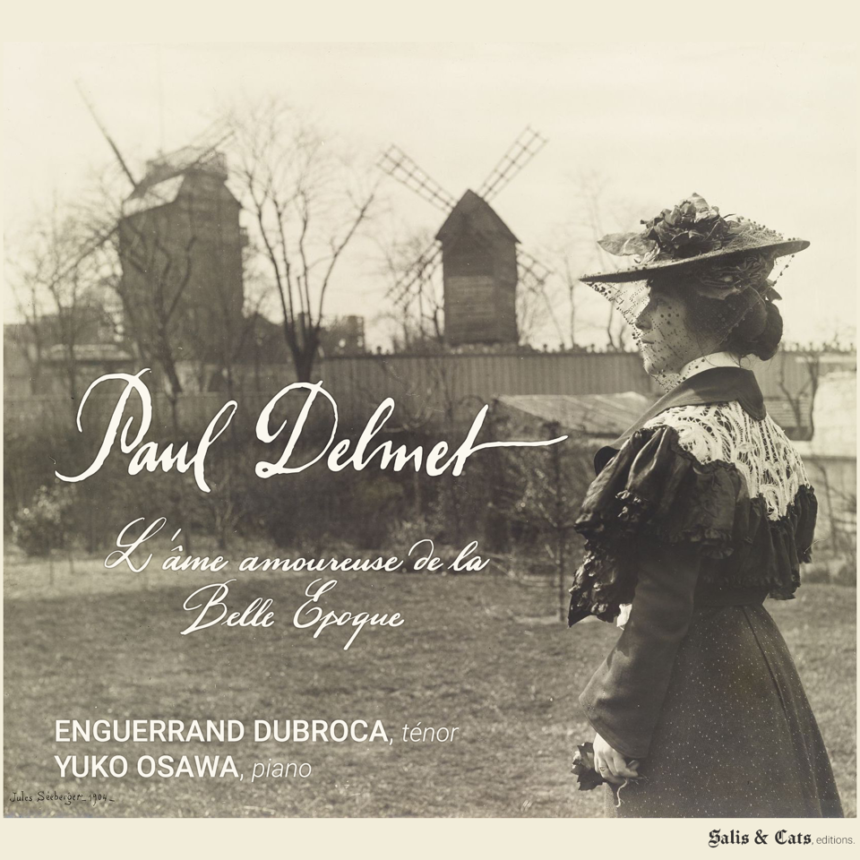 Paul Delmet (1862-1904) was recognized as the greatest "chansonnier" of his time. Claude Debussy sees in him the "only truly French musician" who has captured the soul of his time.
With the tenor Enguerrand Dubroca, we propose to travel in time through 239 songs by Paul Delmet, of which only 45 had been engraved on the disc in the past.
Before the complete version is released on disc in the spring of 2022, we publish every day, for 35 weeks, on social networks and online music platforms a new song, taken from the complete recordings.
Each song will be accompanied by a chronicle which will allow the public to se more clearely the universe in which Paul Delmet bathed. Pictures from the popular art of the Belle Époque are also associated with each song.
To follow this adventure, subscribe:
YouTube
Instagram
Twitter
Facebook
Spotify
Deezer
Image Credit:
© 2021 Enguerrand Dubroca – CCØ Montmartre, Femme aux Moulins de Jules Séeberger – Paris Collections / Musée Carnavalet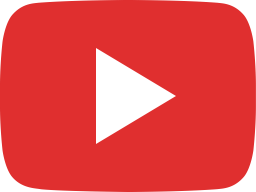 Joli Mai – Enguerrand Dubroca & Yuko Osawa (Paul Delmet Complete Songs)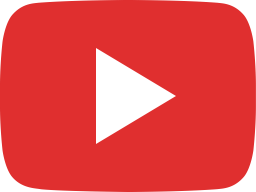 Chanson de rien – Enguerrand Dubroca & Yuko Osawa (Paul Delmet Complete Songs)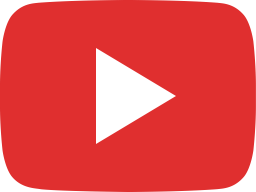 À Cythère – Enguerrand Dubroca & Yuko Osawa (Paul Delmet Complete Songs)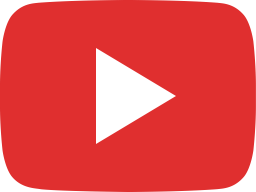 Pour votre fête – Enguerrand Dubroca & Yuko Osawa (Paul Delmet Complete Songs)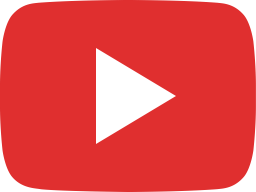 Madame, je voudrais ! – Enguerrand Dubroca & Yuko Osawa (Paul Delmet Complete Songs)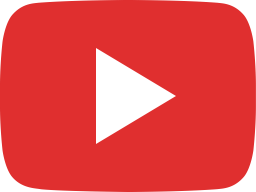 Quand tu s'ras grand – Enguerrand Dubroca & Yuko Osawa (Paul Delmet Complete Songs)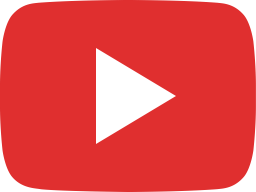 La moisson du poète – Enguerrand Dubroca & Yuko Osawa (Paul Delmet Complete Songs)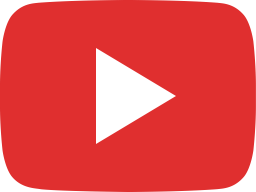 Regains d'amour – Enguerrand Dubroca & Yuko Osawa (Paul Delmet Complete Songs)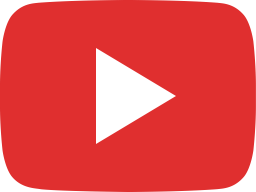 L'île des Baisers – Enguerrand Dubroca & Yuko Osawa (Paul Delmet Complete Songs)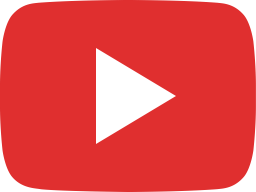 Villanelle – Enguerrand Dubroca & Yuko Osawa (Paul Delmet Complete Songs)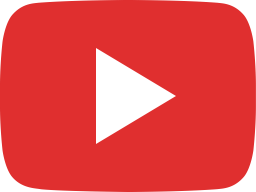 Fermons nos rideaux – Enguerrand Dubroca & Yuko Osawa (Paul Delmet Complete Songs)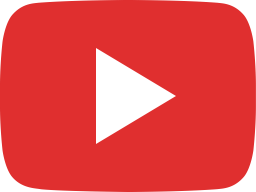 La Noisette – Enguerrand Dubroca & Yuko Osawa (Paul Delmet Complete Songs)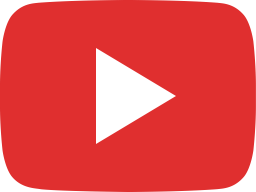 Pour vos seize ans – Enguerrand Dubroca & Yuko Osawa (Paul Delmet Complete Songs)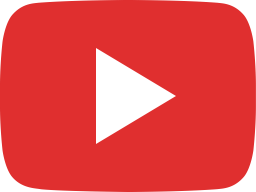 Y a des malad's dans la maison – Enguerrand Dubroca & Yuko Osawa (Paul Delmet Complete Songs)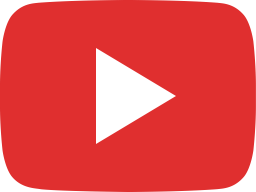 Chemin fleuri – Enguerrand Dubroca & Yuko Osawa (Paul Delmet Complete Songs)

Available in